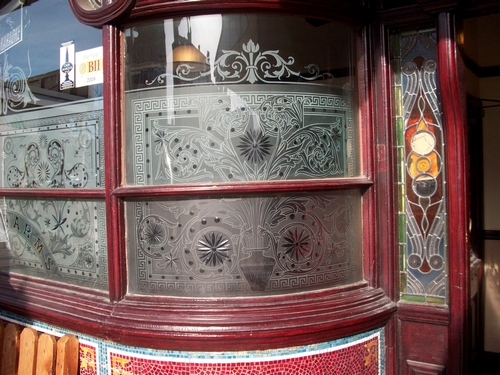 Manufacturing annealed curved glass for commercial or domestic projects is a process where flat glass is bent or curved by placing the glass on a refractory or metal mould in a kiln and heated until it becomes sufficiently softened and assumes the shape of the mould. (Complex shapes and bent both way segments can be achieved). The glass is then cooled carefully to give good annealing and avoid development of any permanent stress to allow further processing i.e. cutting and polishing.
Annealed glass would normally be used for applications where safety is not paramount i.e. upper floor glazing.
Curved annealed glass bends can be assembled as laminated safety glass and curved double glazed units.
For usages see applications